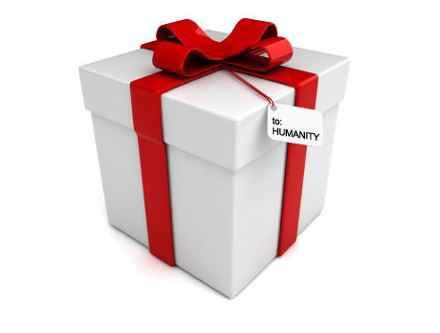 Good deeds deserve great rewards!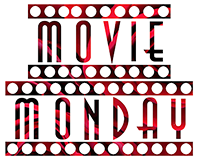 Movie Monday!
Donate on Monday and receive a $10 Megaplex gift card.
---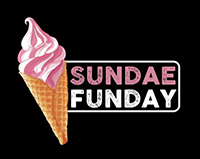 Sundae Funday!
Donate on Sunday and receive a gift card for a free sundae.
---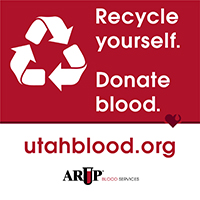 Earth Day!
Recycle yourself and donate on April 22 and receive a reusable canvas tote bag.
---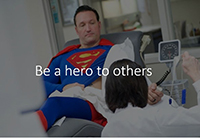 Superhero Day!
On April 28 dress like the superhero and get a gift card.
---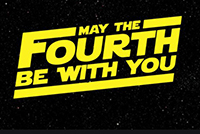 May the Fourth be With You
- On May 4th dress like your favorite Star Wars character and get a gift card.
---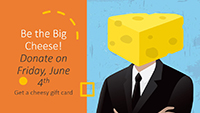 Be the Big Cheese Blood Drive
- donate on Friday, June 4th and receive a Beehive Cheese Co. gift card or a Caputo's gift card and another cheesy gift.
---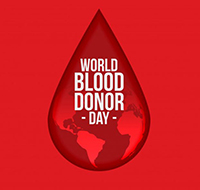 World Donor Day
- Donate on Monday, June 14 and celebrate World Donor Day with us!
---

Employee donors can browse the Donate for Life Donor Reward Store for a variety of merchandise for donor members.
---