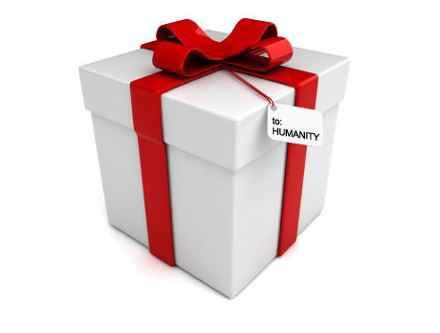 Good deeds deserve great rewards!
---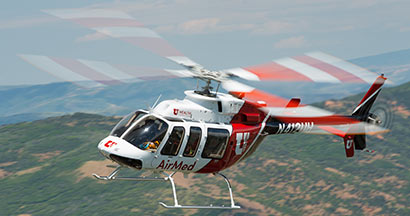 Donate in October and be entered to win a helicopter ride with AirMed! The ride will take place at an agreed-upon date in the future and will last 30 minutes. It will depart from the U of U hospital. The winner must weigh less than 250 lbs., be in good physical condition, and must be able to get in and out of the helicopter on their own strength.
---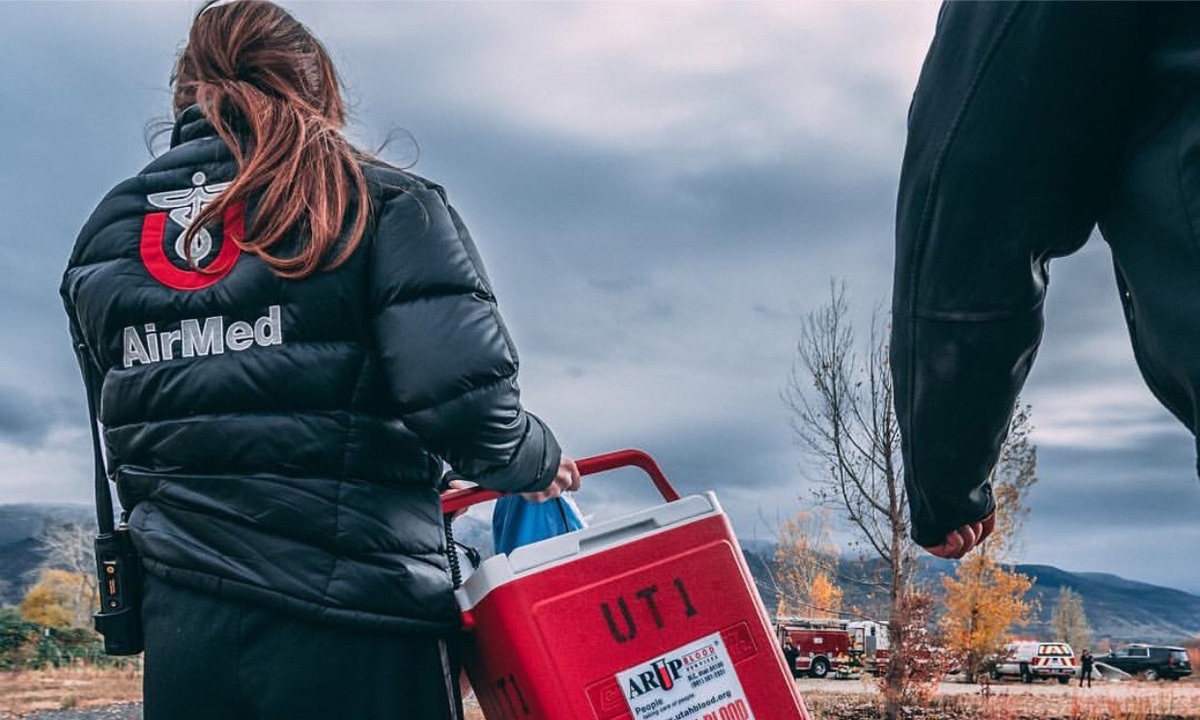 Donate October 2 and see the AirMed helicopter at the Sandy Donor Center. We are open from 8:00 a.m. to 3:00 p.m., but the helicopter will be here from 10:00 a.m. to 12:00 p.m.
---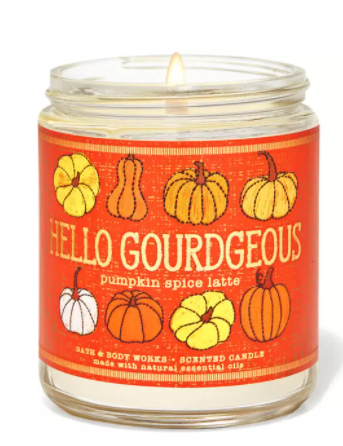 Donate on any Sunday in October and receive a fall-scented candle to take home.
---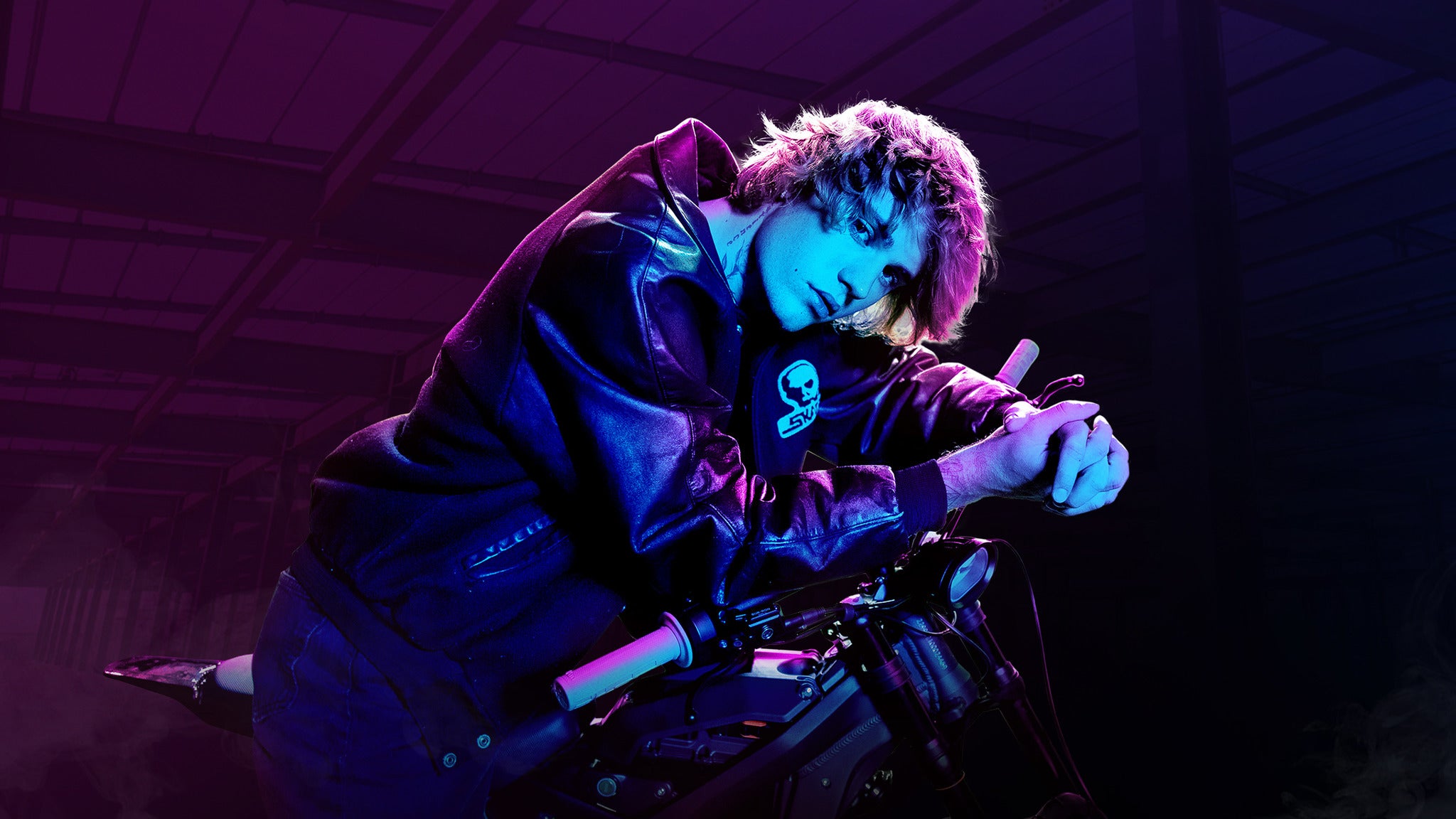 COMING SOON - Justin Bieber tickets will be up for grabs in 2022!
---

Donors can browse the Donate for Life Donor Reward Store for a variety of merchandise for donor members.